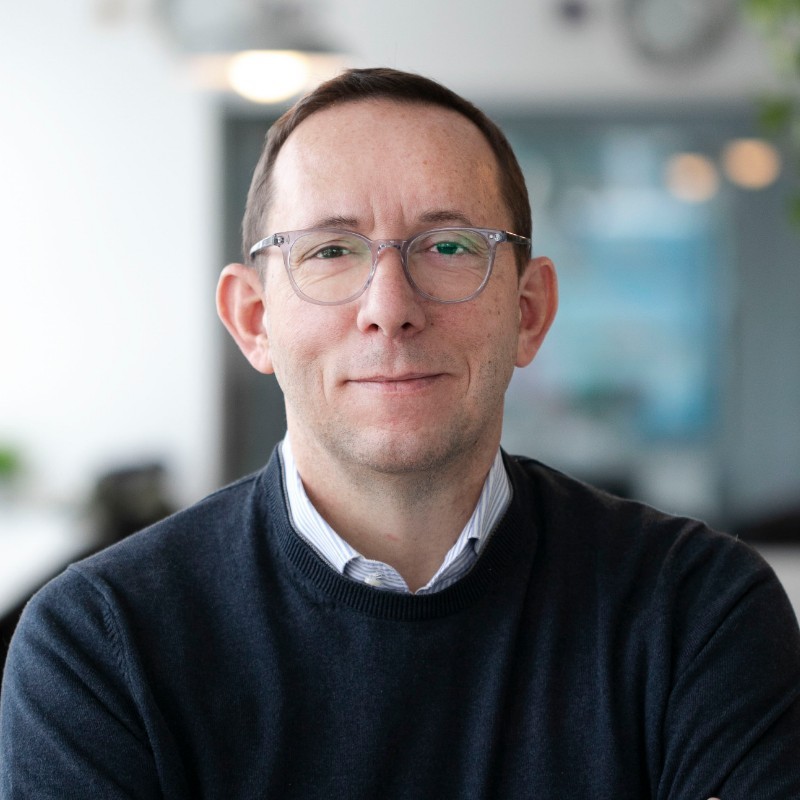 Date
May 25 2023
Expired!
Michel Vaudescal (Founder – Director of Strategy and Innovation), MAYFAIR VILLAGE Inc
Why should your laboratory be interested in AI?
BIO:
Michel VAUDESCAL started his career and worked for 12 years in the field of industrial production optimization through Information Systems. He notably worked in personal computer production at Hewlett Packard in France and in semiconductor production at ST Microelectronics internationally. In 2002, he founded his first start-up that developed the very first Business Intelligence software as a service (SaaS). He then became the global partner of Cognos (a leading BI company based in Ottawa) to bring their software to the cloud using the technologies developed by his company. Michel sold his company in 2008 and created a new innovative consulting firm, providing start-ups and companies with simplified access to various types of public funding. In 2016, his company was acquired by a French investment bank, and Michel remained as its director. In 2018, he created the methodology of "Augmented SME" ©, which aims to design and develop Artificial Intelligence solutions for small and medium-sized enterprises to enhance their performance and competitiveness. Michel currently resides in Montreal with his family, where he founded MAYFAIR VILLAGE Inc. (www.mayfairvillage.io), a company that develops AI software to improve R&D processes in the chemical industries.
Abstract:
Introduction: The role of AI in the field of chemical research
Use Case 1: Automated literature review
Use Case 2: Prototype of automated spectrum analysis
Use Case 3: Prediction of physicochemical properties of molecules
Questions and answers