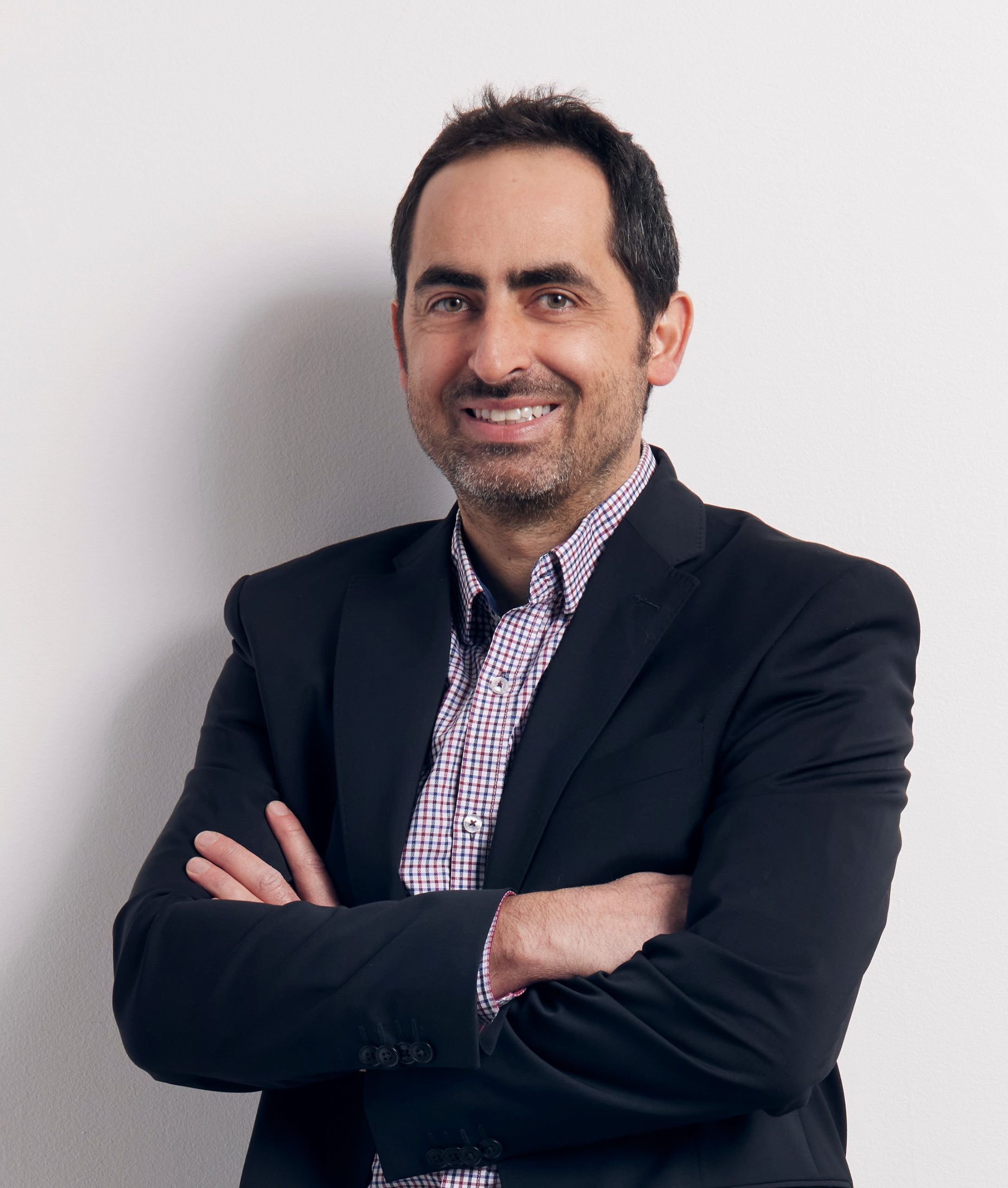 Date
Mar 16 2023
Expired!
Stéphane Ruggeri
PRIMA, QC
Advisor technology and innovation PRIMA
Titulaire d'une maîtrise en électrochimie, Stéphane est titulaire d'un doctorat en énergie et matériaux de l'Institut national de recherche scientifique sur les matériaux énergétiques et les télécommunications (INRS-EMT) dans le domaine des batteries à hydrure métallique au nickel. En tant que boursier postdoctoral, il a également étudié les catalyseurs non nobles pour les piles à combustible à membrane échangeuse de polymères (PEMFC) dans le cadre d'une chaire de recherche sur les véhicules électriques avec General Motors.  Stéphane a développé son réseau d'entreprises québécoises et américaines. Il est considéré comme un expert en corrosion, en chimie minérale et en hydrogène, et il est l'auteur et coauteur de 12 publications évaluées par des pairs. Stéphane agit maintenant à titre de conseiller en technologie et innovation pour le pôle de recherche et d'innovation sur les matériaux de pointe PRIMA Québec. Son rôle chez PRIMA Québec est de déterminer l'expertise, les besoins en R-D et en personnel hautement qualifié, ainsi que de faciliter le réseautage industriel et universitaire. Entre 2015 et 2022, PRIMA Québec a financé 131 projets collaboratifs tripartites pour une valeur totale de 102.3 millions dollars dans le domaine des matériaux avancés.
With a master's degree in electrochemistry, Stéphane holds a PhD in energy and materials from the Institut national de recherche scientifique sur les matériaux énergétiques et les télécommunications (INRS-EMT) in the field of nickel metal hydride batteries. As a Postdoctoral Fellow, he also studied the Non Noble Catalysts for Polymer Exchange Membrane Fuel Cells (PEMFC) as part of a Research Chair in Electric Vehicles with General Motors. Stéphane has developed his network of Quebec and American companies. He is considered an expert in corrosion, mineral chemistry and hydrogen, and is the author and co-author of 12 peer-reviewed publications. Stéphane is now acting as a technology and innovation advisor for the advanced materials research and innovation cluster PRIMA Québec. His role at PRIMA Québec is to determine expertise, R&D and highly qualified personnel needs, as well as facilitate industrial and academic networking. Between 2015 and 2022, PRIMA Québec funded 131 tripartite collaborative projects for a total value of $102.3 million in the field of advanced materials.
Title of the talk:
Advanced materials moving forward: presentation of PRIMA Quebec and case stories